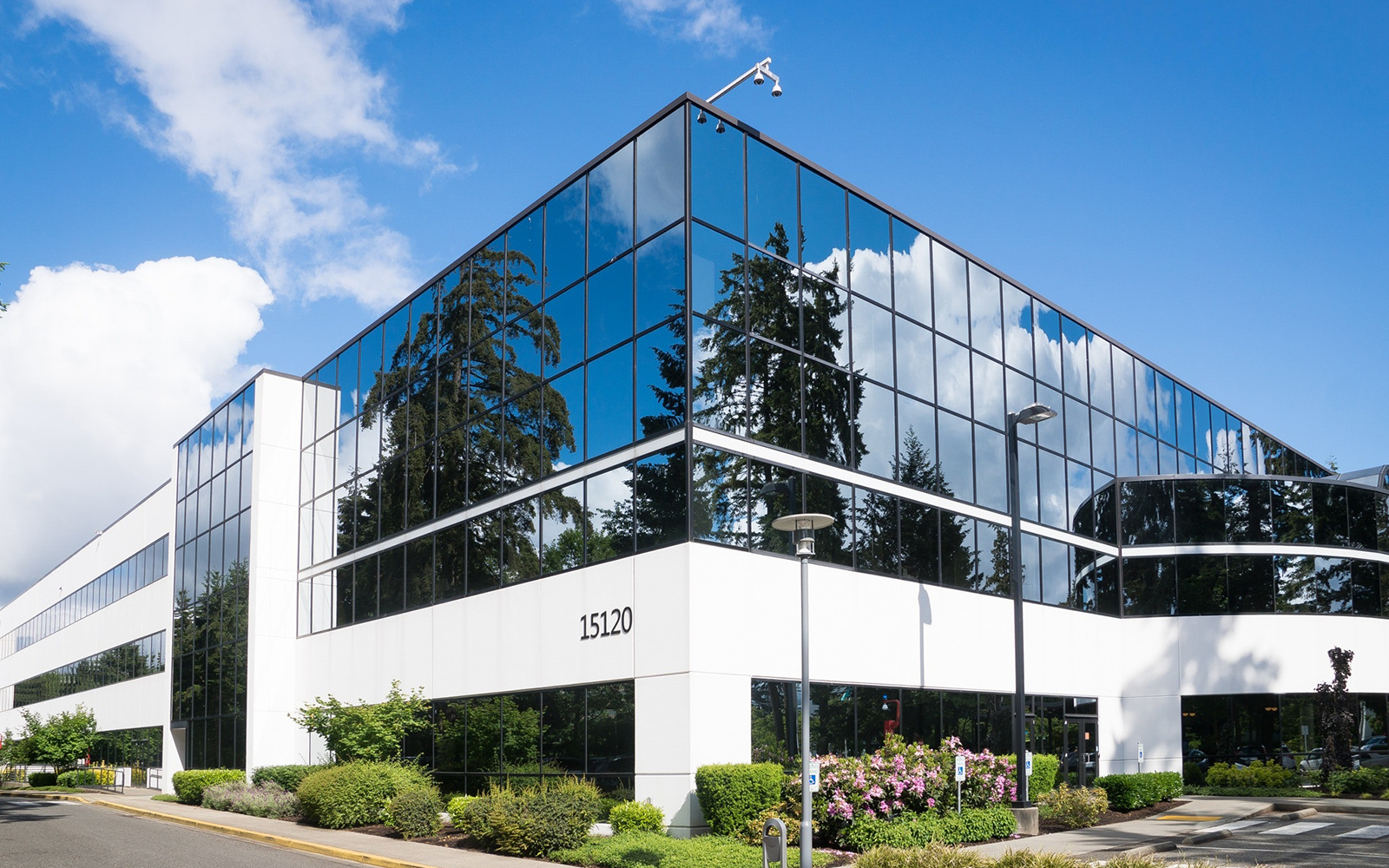 Our company has been operating for 18 years as a manufacturer and exporter of shooting sticks, hunting sticks. Our product range incorporates other goods such as trekking poles, walking poles. In addition, we presently have sufficient resources and a strong capacity for development. We aim to continuously put new and innovative products onto the market. We employ 2 designers whose responsibility it is to design and develop new products. Currently they are creating new products on a monthly basis.
Focus on customer - realize company value through continuously creating value for customers.
The essence of creating value for customers is to help customers realize the smooth carrying out of projects, help customers quickly recover investment costs, and make customers successful. At same time, pursue appropriate profit and achieve reasonable development of company.